Landing Zone Design In Google Cloud: How To Optimize For Security And Scalability
Analyzing landing zones, their importance, and some best practices for adding an extra layer of protection for your next Google Cloud deployment.
August 3, 2023 | Feature Highlight | Google Cloud |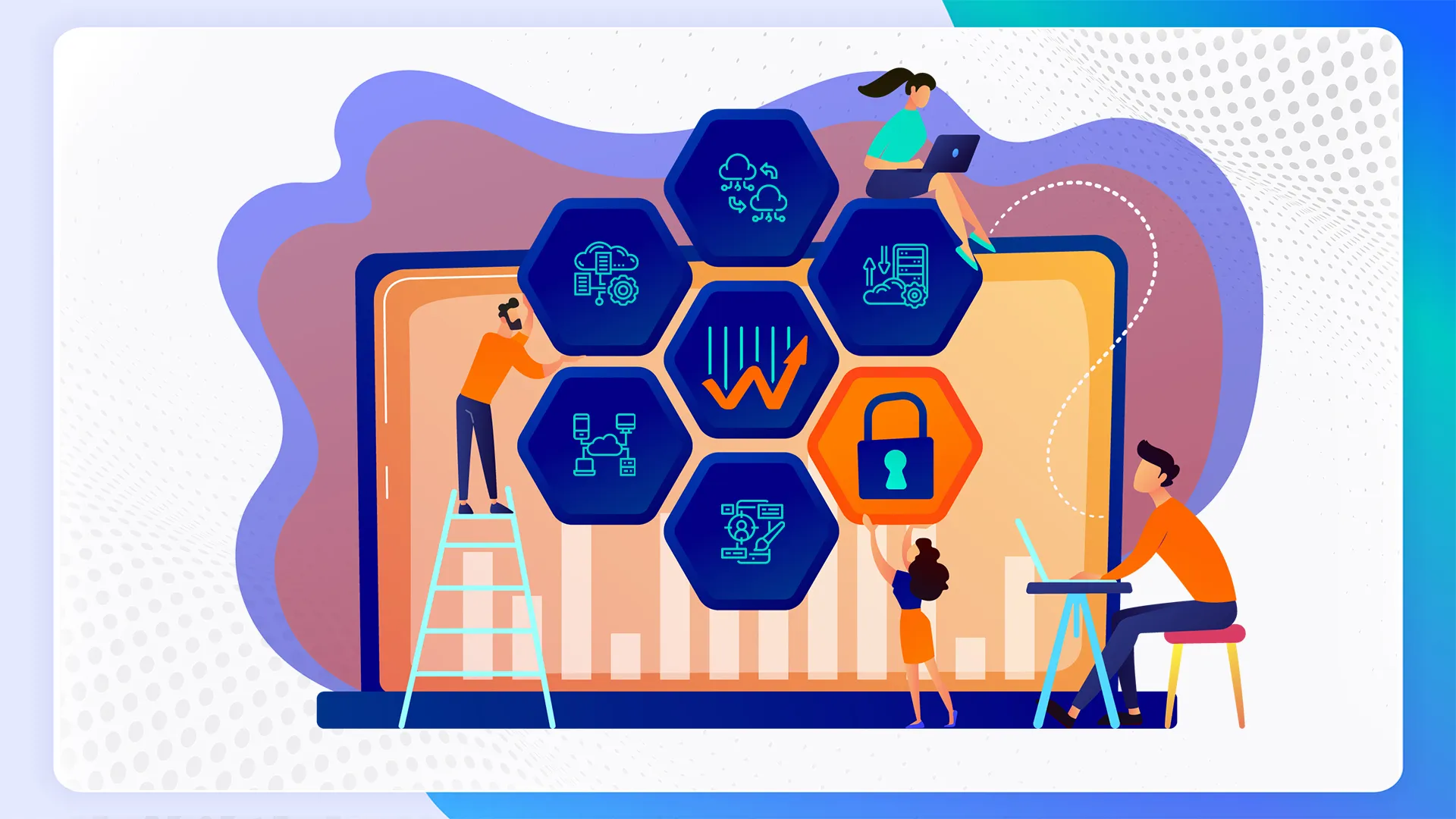 As businesses continue to embrace cloud computing, it's critical to standardize designing and deploying cloud infrastructure. Google Cloud's landing zone is a reliable blueprint for deploying secure and scalable cloud instances.
Misconfiguration of cloud computing paves the way for vulnerabilities and cloud security. As a result, while venturing into the cloud, it's quintessential to chart a strategic and security-focused plan.