Where Does TikTok's US Ban Stand In 2021 After Failed Oracle Cloud Deal
Former President Donald Trump signed two Executive Orders that threatened to ban the popular short video app, TikTok – unless its parent company sold TikTok's US operations to a US vendor.
August 3, 2023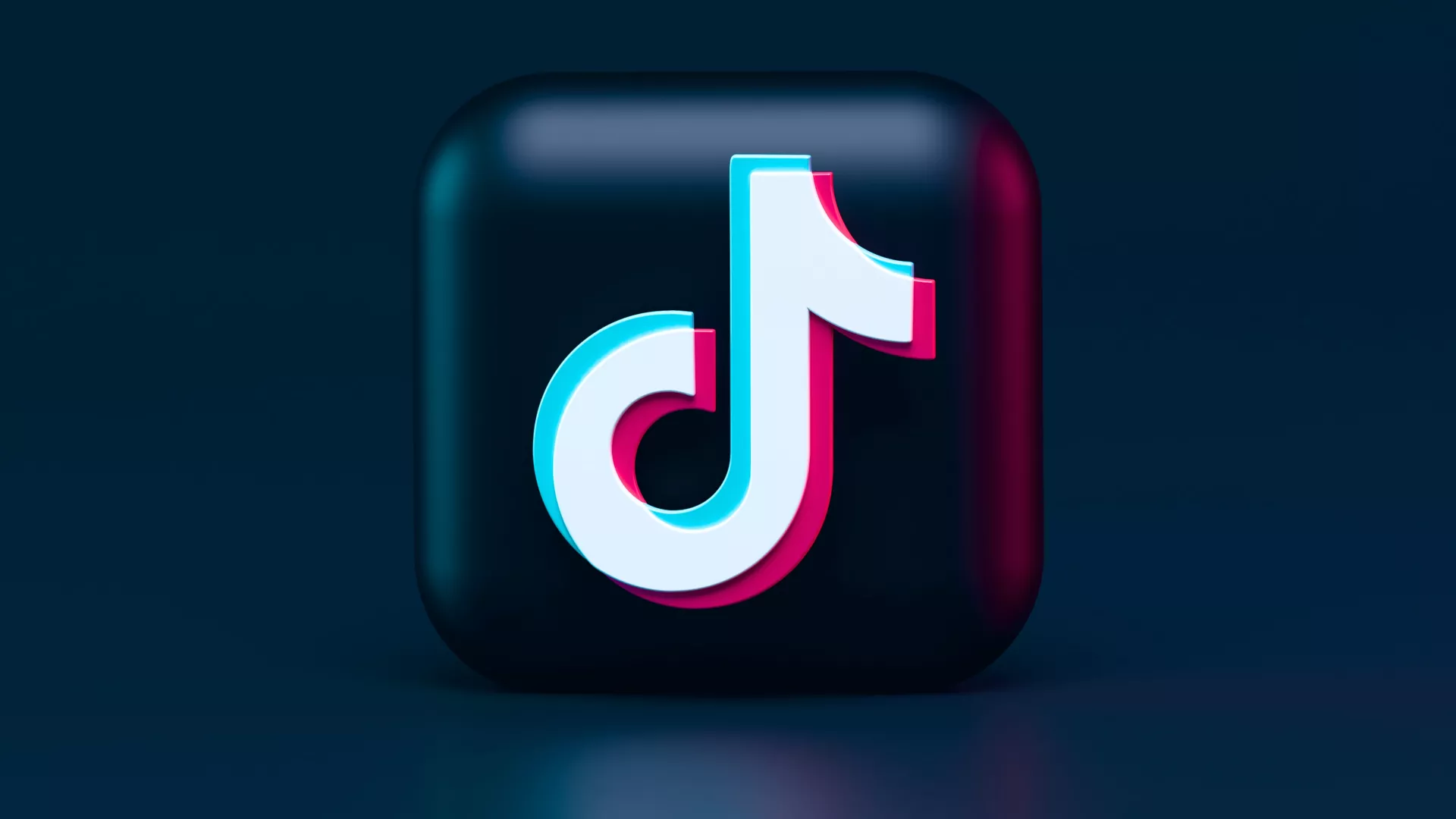 This time last year, former President Donald Trump signed two Executive Orders that threatened to ban the popular short video app, TikTok – unless its parent company sold TikTok's US operations to a US vendor. However, a year later, TikTok is still used by millions of US citizens with no change in ownership.
Even though Trump is no longer in office, TikTok isn't out of trouble just yet. In the span of less than a year, TikTok has rejected a US vendor's cloud computing deal and attracted unwanted attention from both the Chinese and US governments.
Breaking Down Trump's 2020 TikTok Ban
On August 6, 2020, former President Trump signed an Executive Order warning TikTok's parent company to sell its United States operations to a U.S. buyer or it would be banned from operating in the United States permanently. The initial Executive Order gave ByteDance just 45 days (later extended to 90 days) to make these changes including destroying all TikTok data from US users, and report to the Committee on Foreign Investment in the United States once all the data has been destroyed.
Microsoft, Oracle, and Walmart submitted their bids to win ByteDance's contract, eventually choosing Oracle to host TikTok's data on Oracle's cloud servers in the United States. Walmart, which had originally partnered with Microsoft, switched forces and joined Oracle to form the US-based entity TikTok Global. The US government also agreed to simply migrate the user data to Oracle's US-based servers instead of destroying it as originally intended.
Unfortunately for both Oracle and Walmart, ByteDance walked away from the deal, according to a recent report.
ByteDance Calls of the Deal in 2021
Earlier last year, an anonymous source told Chinese publication the South China Morning Post that it would be walking away from the TikTok-Oracle deal agreed upon last year. According to the source, ByteDance believes it's no longer necessary to form such an entity since Trump is no longer in office. Adding that ByteDance only agreed to the deal in the first place because it was forced to "entertain demands from the Trump administration". In addition to this, the original threats to remove TikTok from Android and iOS app stores were also receded by President Joe Biden's administration.
However, despite all of this TikTok isn't all clear just yet.
Potential Implications of Rejecting Oracle's Cloud Computing Deal
The TikTok-Oracle deal would have given Oracle's 2.5 percent stake and Walmart's 7.5 percent in the resulting entity, TikTok Global. In addition to this, TikTok's deal with Oracle as its "trusted technology partner" was expected to generate more than $1 billion in potential revenue for Oracle's cloud business, every year for the next few years – while replacing TikTok's original three-year agreement with Google Cloud worth $800 billion.
More importantly, this was an important step for two American companies, Oracle and Walmart. Oracle, in particular, needed the deal to secure a greater market share as the company does not rank among the top five largest global cloud infrastructure companies, a spot it is trying to secure. CTO Larry Ellison made it clear during Oracle's first-quarter earnings conference call that accumulating new cloud customers was a priority.
Earlier last year, the Washington Post also speculated that Oracle also may want closer ties to TikTok to "fuel its data brokerage business, which collects detailed information on consumers to sell to advertisers." TikTok's nearly 100 million active users in the United States could've proved to be a boom for the Oracle Data Cloud.
This all means that the Biden administration isn't likely to completely write off a potential acquisition. In fact, while President Biden did withdraw the executive order issued by Trump last year, he ordered an inquiry into foreign-owned apps, including TikTok, to be conducted by the Commerce Department.
And finally, ByteDance is also facing pressure from the Chinese mainland. The public was critical of TikTok's deal with Oracle. The Chinese government has also been more aggressive in regulating companies' data and actions – which is reportedly partly why ByteDance postponed its own IPO.
The Future of TikTok in the US
As it stands, TikTok faces no imminent threat from US authorities. In fact, this year alone, TikTok has attracted over seven million new US users and the popularity of the app does not seem to be slowing down. ByteDance is also reportedly looking into internal solutions (potentially secure cloud solutions) to protect its user data and keep TikTok's operations under its own umbrella.
At the same time, security concerns raised last year are still present, and based on the findings of the Commerce Department inquiry, the Biden administration may impose restrictions to keep US user's data secure. The Chinese government and ByteDance may also bring new changes to control TikTok's ownership.