Microsoft Hybrid & Multi-Cloud Perception Survey: An Understanding Of The Findings
A closer look at the key findings from Microsoft's recent cloud survey.
August 3, 2023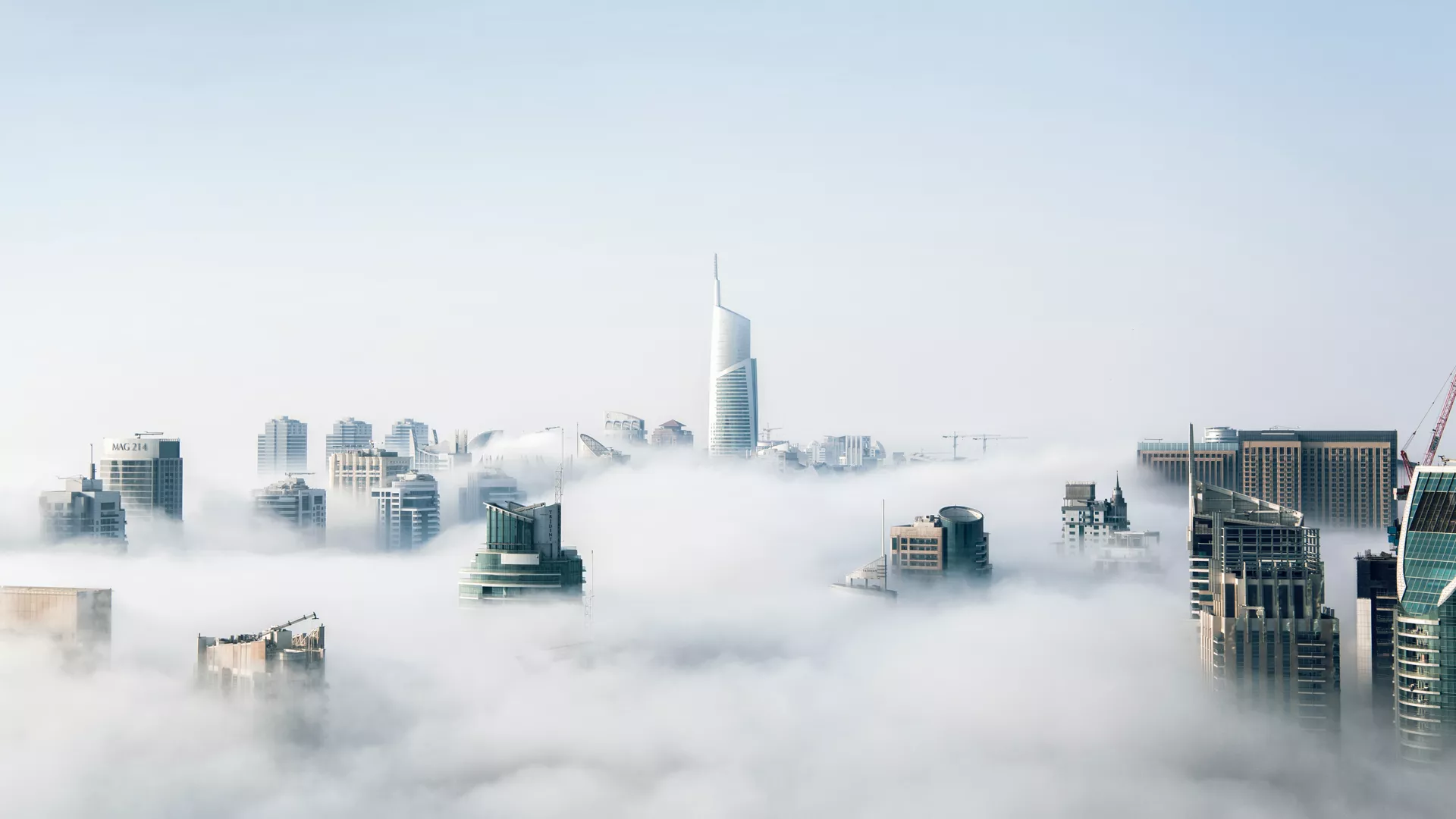 In 2021, The Harris Poll conducted a survey on behalf of Microsoft to gauge Hybrid and Multi-cloud perceptions. This survey polled employees working in various industries, such as technology (37%), financial services (13%), manufacturing/heavy industry (10%), healthcare (7%), retail (7%), telecommunications (4%), education (4%), government/policy (3%), defense/cyber security (2%), automotive/transportation (2%), energy (1%), and other (10%).
With such differing professional backgrounds, the survey is a realistic representation of the perception of hybrid and multi-cloud technologies. And in this article, we're taking a closer look at the key findings from this survey.
5 Key Findings from the Microsoft Hybrid & Multi-cloud Perception Survey
Respondents were limited to employees who worked in organizations with 250 or more employees and were likely to be familiar with cloud technology.
89% work directly in an IT-related department or group within their organization

Since the pandemic hit and organizations were forced to hurriedly implement work-from-home measures, cloud usage has seen extraordinary growth. In fact, the pandemic pushed a number of organizations to increase their use of cloud technology.

At least 92% of respondents claimed the pandemic sped up cloud adoption

An overwhelming majority of respondents said that the pace at which their organization adopted cloud technology or increased its use of the same.

Companies are likely to increase the usage of these technologies over the next two years as a result of expansion in the amount of cloud capacity needed by organizations and a desire to bring on additional clouds for specific purposes, a cloud specifically for AI, for example. As such, 79% of respondent organizations are planning to either increase the number of cloud providers they are currently using or change one or more of them.

73% feel managing multi-cloud environments is challenging

But even with the challenges of management, organizations continue to use these environments to quickly adapt to remote work needs (54%), meet diverse business unit needs (52%), enact a proactive strategy/structure across cloud environments (52%), take advantage of "best of breed" technology offered by different providers (50%), risk management (49%), close the gaps in regional data governance or digital sovereignty strategy (43%), and fight competitive pressures (31%). This explains its continued and expected growth.

The respondents stated numerous benefits to using hybrid or multi-cloud technologies, such as improved scalability (58%), more efficient use of team resources (54%), customizable cloud environments to meet the needs of various business teams (51%), improved ability to conduct business across multiple geographies (50%), backup options to use other clouds when issues occur/diversified risk (47%), ability to leverage best of breed functionality across cloud providers (46%), and greater visibility across all cloud environments (45%).

76% of organizations have a set infrastructure or strategy to meet objectives

76% of organizations represented have a set infrastructure or strategy and are able to choose vendors strategically to help meet those objectives. That means they deliberately chose hybrid or multi-cloud technologies with their business objectives in mind. As opposed to 24% who stumbled into it, adding different pieces over time in response to business needs as they arise.

72% to 78% of organizations plan on increasing expenditure

Looking forward into the future, 72% to 78% of organizations represented plan on increasing their expenditure on technology – IT overall (76%), Cloud technology (78%), Multi-cloud technology (72%), Hybrid cloud technology (73%) – over the next three years.

This makes sense as hybrid cloud and multi-cloud have led to meaningful business results for 90% and 88% of respondents respectively. The resultant business outcomes include more efficient use of resources (63%), increased agility/ability to adapt (63%), increased collaboration across teams and workspaces (55%), increased revenue (50%), and reduced costs (44%). Only 1% claimed their organization did not experience business outcomes due to using hybrid and/or multiple clouds. These benefits have led 95% of respondents to view multi-cloud and hybrid cloud as critical to business success.
Wrapping Up
The Hybrid & Multicloud Perceptions Survey is a strong indicator of the favorable perception of hybrid and multi-cloud technologies. The pandemic served as the impetus for organizations to implement these technologies, albeit rapidly. With the value of these technologies having been proven once again, their popularity and appeal have naturally grown. Of the organizations surveyed, 93% plan to increase spending on any cloud technology, while 86% plan to increase spending on hybrid and/or multi-cloud specifically.
If you'd like to learn more about how your business can leverage the transformative power hybrid & multi-cloud, reach out to D3V's cloud-certified engineers today for a free consultation.