Google I/O 2023: Announcement Overview From A Cloud Perspective
Google I/O 2023 Unveils Groundbreaking AI Tools and Enhancements for Cloud Development.
August 3, 2023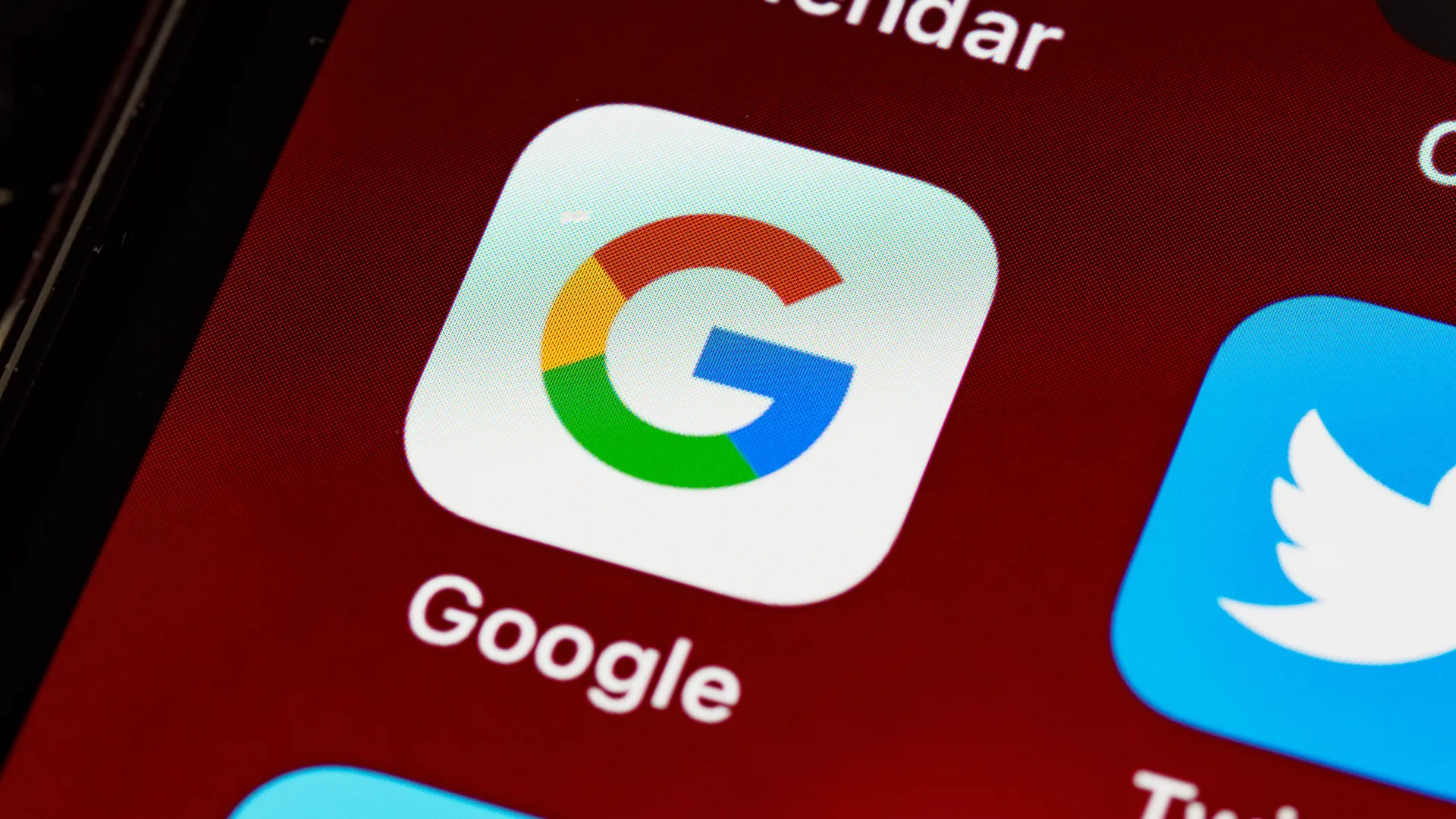 Google I/O 2023: Announcement Overview from a Cloud Perspective
Google I/O, the tech giant's annual developer conference, has always been a cornerstone event in the tech world. This eagerly anticipated event is where Google unveils its latest technological advancements, shares updates on existing projects, and sets the direction for the year ahead in technology.
Google I/O 2023 was no different. It brought together tech enthusiasts, developers, and professionals from across the globe for a showcase of new tools and technologies, focusing heavily on the cloud and AI-driven solutions. The 2023 edition reaffirmed Google's commitment to advancing AI technology, providing a more seamless development experience and offering innovative tools to developers and users alike. Let's dive into the key cloud-related announcements that shaped this year's event and are expected to redefine the cloud technology landscape in the coming months.
Duet AI: The New Face of Programming
One of the groundbreaking introductions at Google I/O 2023 was Duet AI, a generative AI-powered interface designed to act as an expert pair programmer. This cutting-edge tool assists developers within Google's Cloud Workstations, Cloud Console, and Chat. It's not just about code completion; Duet AI can call Google trained models and custom code models that are trained directly on your codebase, offering unparalleled assistance.
Revamping AI Integration with Vertex AI
Google announced major enhancements to Vertex AI, its managed machine learning platform, aimed at making AI more accessible to developers. With these updates, tuning, customizing, and deploying foundation models become a breeze. What's more, these models, including the text-to-image foundation model, Imagen 2, come with enterprise-grade security and governance controls, demonstrating Google's commitment to secure AI practices.
Text Embeddings API: Unleashing the Power of Semantics
The new Text Embeddings API is a game-changer in the realm of semantic understanding. By unlocking the potential to build recommendation engines, classifiers, and question-answering systems, this API serves as a cornerstone in Google's strategy to empower developers to create sophisticated applications based on semantic understanding of text or images.
Firebase AI Extensions: Taking Chatbots to the Next Level
Google I/O 2023 brought exciting news for chatbot and Dialogflow enthusiasts, as developers can now access the PaLM API through Firebase Extensions. This integration makes it possible to enhance chatbots with a continuous dialog interface, text summarization, and more. This move marks a significant step forward in customer engagement capabilities, enabling more dynamic and meaningful interactions.
MediaPipe Studio: Open Source Machine Learning in Action
Google's MediaPipe, an open-source cross-platform framework for building machine learning solutions, also received noteworthy updates. With the introduction of MediaPipe Studio, developers can now experiment with nine new solutions, such as a face landmarker, directly in the browser. This underlines Google's dedication to providing comprehensive and accessible tools for developers to create immersive experiences.
Google Workspace: Expanding Integration and Interactivity
Google Workspace saw a host of additions, including new Chat APIs, which will help developers build apps that provide link previews and enable users to create or update records. Upcoming Google Meet APIs and SDKs, previewed at the event, are set to facilitate the incorporation of Google Meet and its data capabilities into third-party apps.
Shaping the Future of Cloud Computing with AI
The innovations unveiled at Google I/O 2023 underscore Google's commitment to leveraging the power of AI to revolutionize the cloud computing landscape. By providing developers with state-of-the-art tools, Google is empowering them to drive the future of AI-powered cloud innovations. The tech world eagerly anticipates the creative and transformative applications these advancements will usher in.