D3V Joins Google Cloud Partner Advantage Program
D3V Technology Solutions announces partnership with Google Cloud as a GCP service provider.
August 1, 2023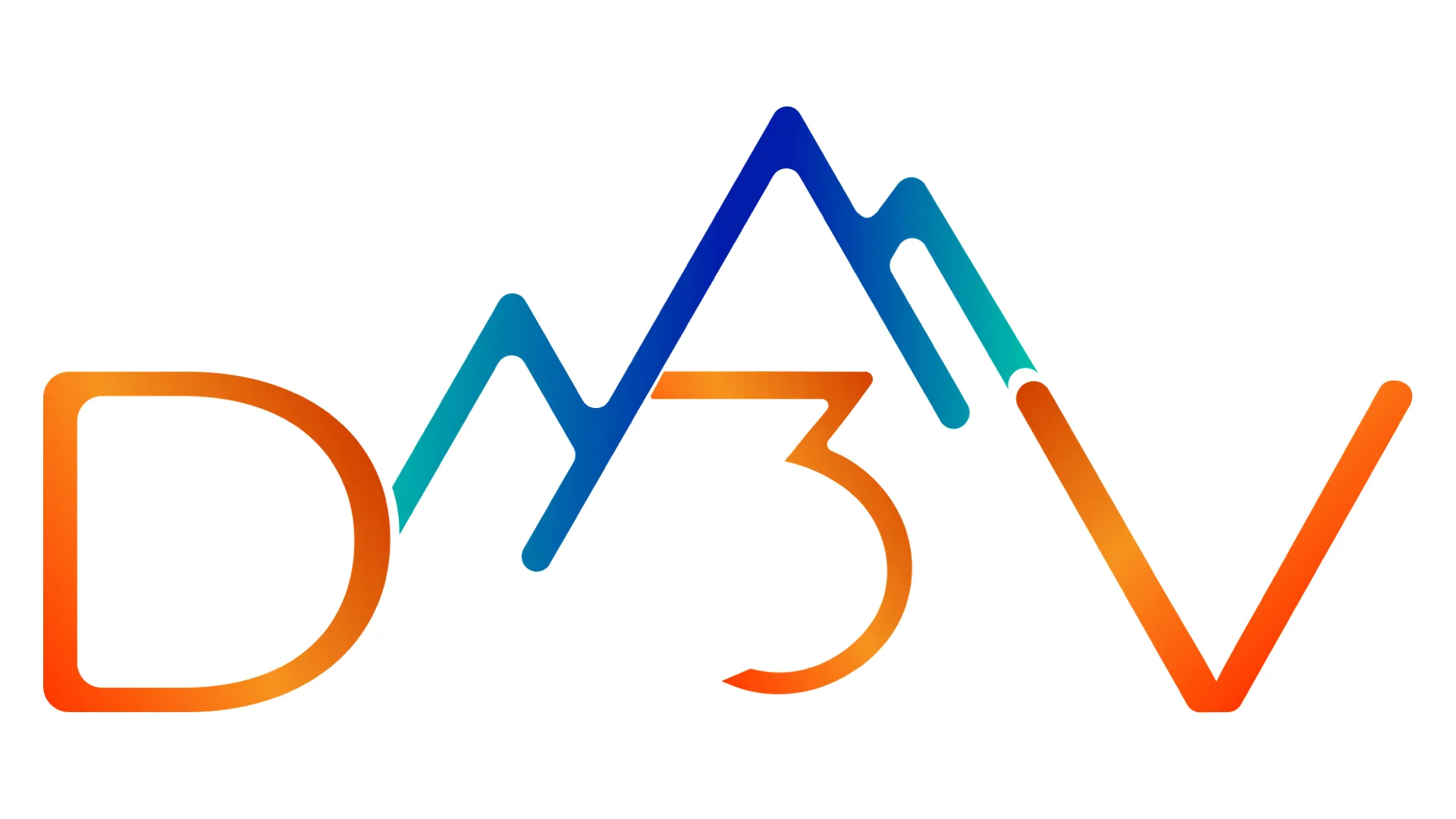 On Tuesday, May 12, 2020, D3V formally announced their partnership with Google Cloud as a services partner. The Google Cloud partner advantage program was created to symbiotically excel Google Cloud, cloud solution providers, and organizations seeking to leverage cloud capabilities. The status of a Google Cloud Partner means that Google Cloud acknowledges a company's ability to guide other organizations in adopting and harnessing all that the GCP has to offer.
The Google Cloud Platform Partner Advantage Program enables us to assist our customers to create innovative and secure cloud-based solutions, as well as data engineering services, to drive their success effectively and efficiently. Google Cloud offers a broad set of application development, cloud storage, large scale computing, and Big Data capabilities that provides our customers with a comprehensive set of services to support agile development to address complex business problems.
The D3V team currently holds expertises' in:
Technology/Services:
Google Cloud Compute
Google Cloud Databases
Workload:
VM Migration
Modernize Legacy Applications
Cloud Native Application Development