Breakdown Of Google's 'The Digital Forecast': Cloud Stats & Trends For 2023
Throwing light on some of the latest cloud, AI/ML and security trends.
August 3, 2023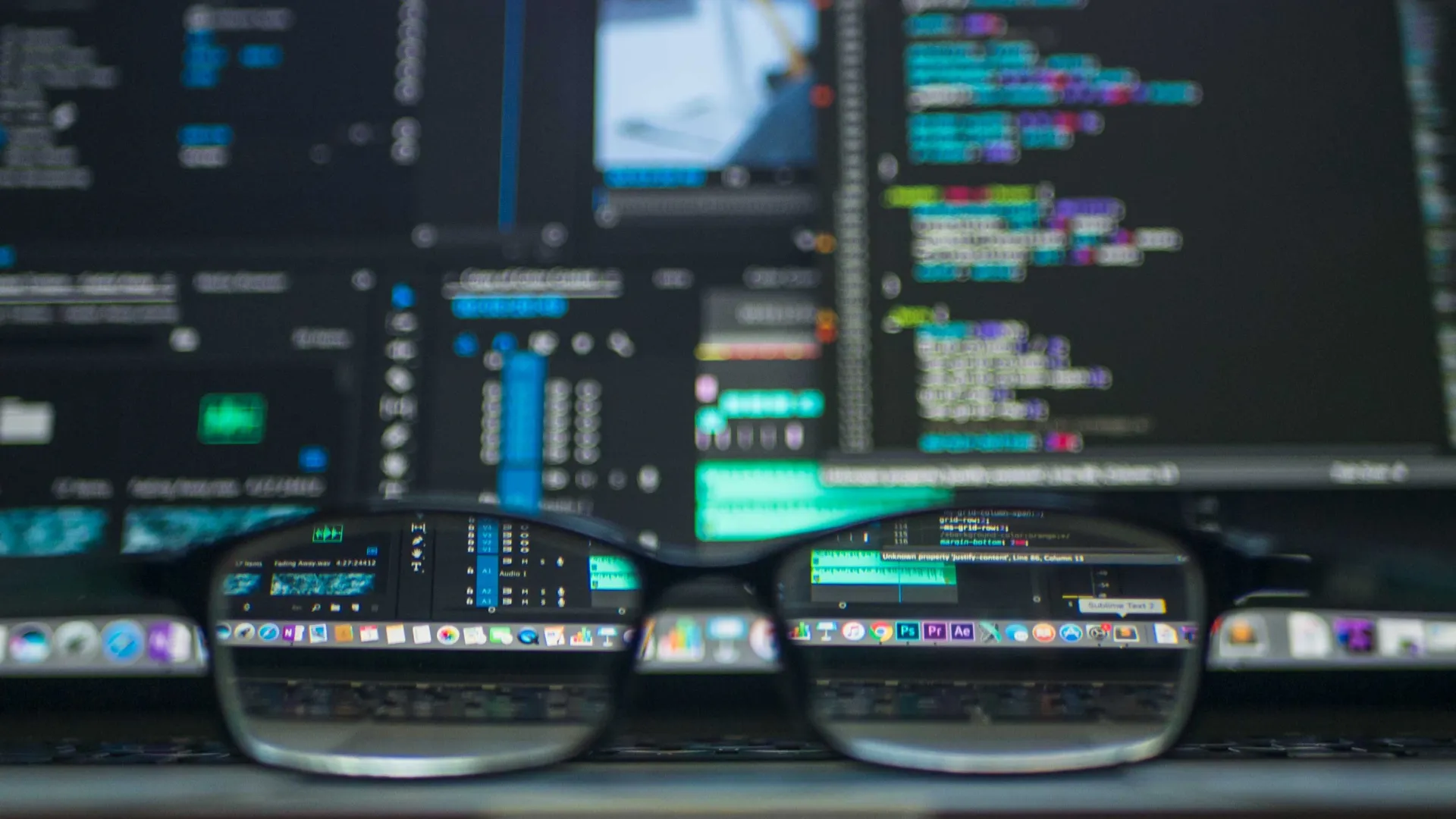 Overview
Google published a comprehensive digital forecast report entailing vital cloud computing stats and trend shifts for 2023. This report presents several eye-opening insights into the adoption of cloud computing and how enterprises seek to leverage the numerous benefits that cloud computing promises. The report also provides critical insights into AI, security and work culture.
Exploring the Shift in Infrastructure Priority
Enterprises are embracing the transition to cloud-based services, with 41.4% of companies ramping up cloud usage. Additionally, 33.4% of organizations are keen on ditching legacy software for cloud tools.
The usage of cloud computing is on the rise, with 76% of individuals relying on the public cloud for hosting and running applications.
The gradual yet steady shift towards the cloud drives enterprises to harness the cost optimization potential of cloud services – by ramping up hiring or upskilling existing staff. The report suggests that by 2027, over 50% of companies will utilize cloud platforms for accelerating business initiatives.
Regarding cloud adoption, 47% of organizations have implemented a cloud-first approach for deploying applications. Consequently, cloud infrastructure budgets are spiking with increased public and private cloud instances.
Cloud at the Pinnacle of Digital Transformation
Most (72%) cloud decision-makers acknowledge that digital transformation is more than simply migrating to the cloud. The report goes on to quantify the positive impact that cloud computing can have on organizational performance: a 14% spike in goal-achieving likelihood.
Organizations are increasingly interested in migrating applications from on-premise infrastructure into the cloud. Cloud as a primary infrastructure is also gaining traction, with 93% of companies identifying themselves as "mostly cloud".
Another emerging trend is the multi-cloud. 85% of organizations deploy applications on more than two IaaS providers. Additionally, several organizations run applications on multiple on-premises DCs and colocation providers.
What Enterprises Expect from the Cloud
54% of business leaders are evaluating cloud service providers against three significant attributes:
Revenue increasing potential
Cost optimization
Versatility and dynamism with the customer's industry
Other critical assessment parameters include the cloud vendor's data security and interoperability features. 69% of decision-makers believe cloud providers must build more robust management tools for enhanced operations.
47% of decision-makers emphasize how cloud solutions can help improve process optimization, and 40% strive for the cloud's influence on customer experience.
How AI & Automation Fit in the Cloud Puzzle
Over 40% of business professionals set automated policies to disable workloads for out-of-business hours. As a result, cloud cost optimization is steadily on the rise.
Enterprises are also mindful of AI's impact in the next few years. 34% of AI service subscribers reported IT training as their top AI investment for the next 12 months.
The rising prominence of AI results in choosing cloud infrastructure providers capable of handling AI/ML workloads. Research reveals that 39% of enterprises heavily emphasize AI/ML as a primary workload requirement for cloud vendors.
Advancements in AI also promote the adoption of codeless development tools, with most organizations set to use codeless software by 2024. Moreover, 85% of enterprises by 2026 will reportedly leverage AI/ML and NLP to elevate workplace productivity by a whopping 25%! Similarly, 40% of CXOs leverage AI to heighten IT operational efficiencies.
The report also suggests that enterprises developing adaptive AI will outperform the competition by 25% in AI model operationalizing. Adaptive AI uses real-time feedback for proactive and dynamic adjustments.
Given all the significant strides in AI, it's interesting to note that AI adoption is still very premature.
Unshackling Some Security Trends
Unsurprisingly, cybersecurity clinches the prime spot in organizations' investment priority for 2023.
API security hiccups are another emerging trend, with 53% of organizations delaying new service rollouts owing to API security breaches. Proactive API security is becoming a top priority for organizations worldwide.
Geographically, Europe looks to surpass the US as the most targeted zone for ransomware. Industry-wise, financial and professional service verticals constitute the most targeted industries internationally.
Culture Equals Outcomes
Be it on-premise or cloud, at the end of the day, people play a major role in an organization's success, and the statistics don't lie.
Research suggests that teams promoting inclusivity and a strong sense of unity perform better in the long run. Conversely, 50% of employees reportedly left jobs due to limitations in Diversity, Equity, and Inclusion (DEI).
Wrapping Up
The Google Cloud digital forecast report has given a lot to ponder. Enterprises worldwide are embracing the cloud by making radical changes to promote cloud adoption. AI/ML technologies are growing massively in popularity, with enterprises looking to marry cloud and AI/ML stacks to promote productivity in pursuit of lofty business ambitions.
Check out the official report citing several other well-researched and data-backed statistics. If you would like to learn more about how the cloud can transform your business, contact us for a free cloud consultation.